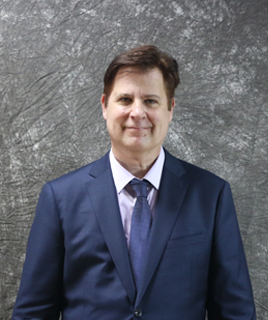 Joseph Dosterglick
Joseph Dosterglick
Math & Economics teacher
Bachelor of Science in Business - Indiana University
Back home, in the US, Joseph Dosterglick taught math for thirteen years with ten of those years in a college. He thoroughly enjoys teaching math, and looks forward to seeing students in the classroom. He will be committed to preparing students for college level mathematics, and will show students that math doesn't have to be difficult. Mr. Dosterglick's teaching philosophy consists of an interpersonal, relaxed environment; however, one with high expectations from both himself and the students. He has been living in China for three years, and absolutely loves it. He spent two years in Shantou and one year in Guangzhou. He looks forward to meeting each of new students, and helping them advance on your path to success.
.