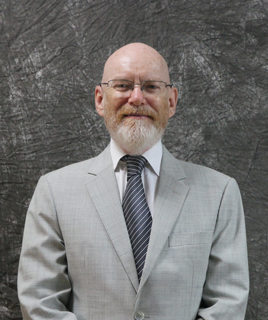 Paul McTaggart
Paul McTaggart
English & Social Science Teacher
Bachelor of Social Sciences in Communication Studies - University of Windsor
Postgraduate Certificate in Technology-Based Work Skills - University of Kent
Mr. McTaggart is a Canadian English teacher with over fifteen years experience - the past eight in China, in high schools and universities. He enjoys traveling around China, seeing and experiencing what the various regions have to offer. Mr. McTaggart's teaching philosophy encourages active learning, with students getting involved in the class, and challenges students to think clearly and critically. He is looking to meeting the students, helping them to maximize their academic potential and grow as individuals, as well as to meeting their parents.