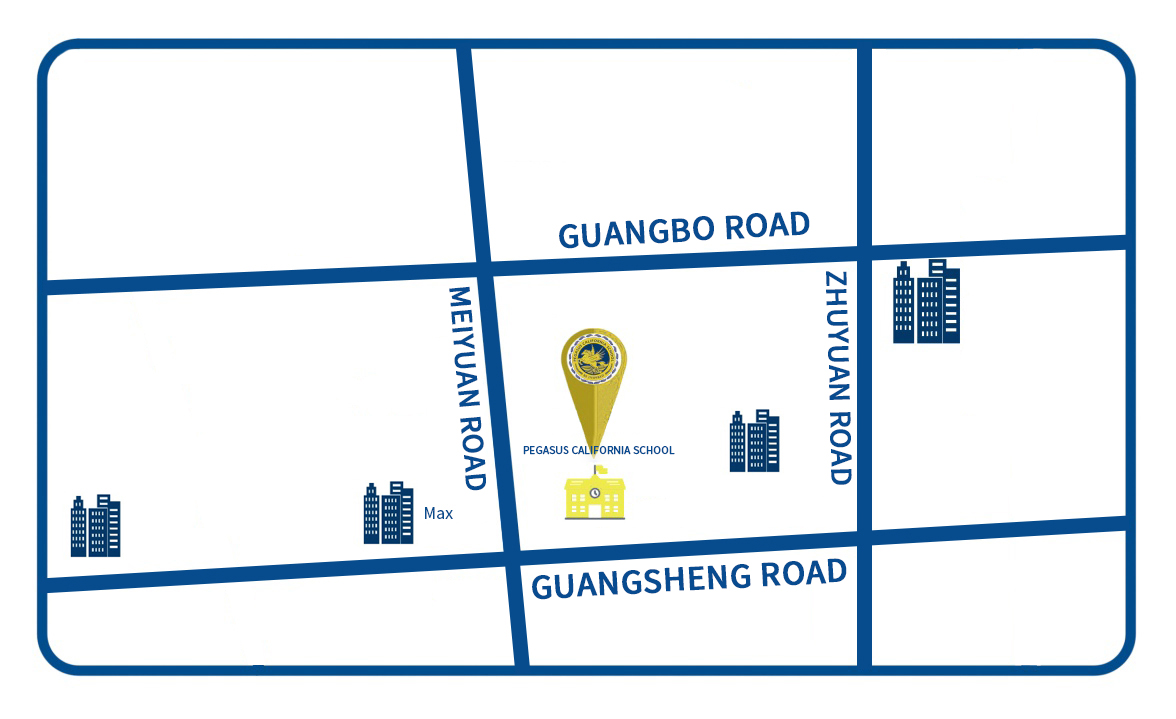 APPLICATION FOR ADMISSION
Thank you for your attention to Pegasus California School!
1.Students to be recruited
Grade             The Number of Students
Pegasus Academy(preparatory class): 20 students
Grade 9:     30 students
Grade 10:    45 students
Grade 11:    5 students (excellent transferred students)
2. Submit an online application
3. Submit other documents
① Scanned School Transcript
② Personal Statement(Optional)
③ Scanned TOEFL Score Record(Optional)
④ Scanned Honor Certificates(Optional)
⑤ If the student wants to apply for scholarship, Please offer an application essay.(Optional)
Send all the above materials to the e-mail: admission@pcschina.org
4. Tests and Interviews
【Written English Examination】Reading and Writing
【Interview in English】
【Meet with the Parents】
5. Notification
Test results are notified by telephone within a week after the interview. 
6. Enrollment
After passing the test, go through the formalities of fee payment and registration and sign an Enrollment Agreement.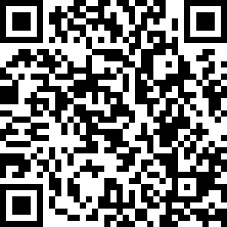 Please scan the QR Code of Application Form
TEL

0532-68013933 0532-68013616

EMAIL

admission@pcschina.org

ADDRESS

No. 69A Guangsheng Road, Chengyang District, Qingdao, Shandong Province, China