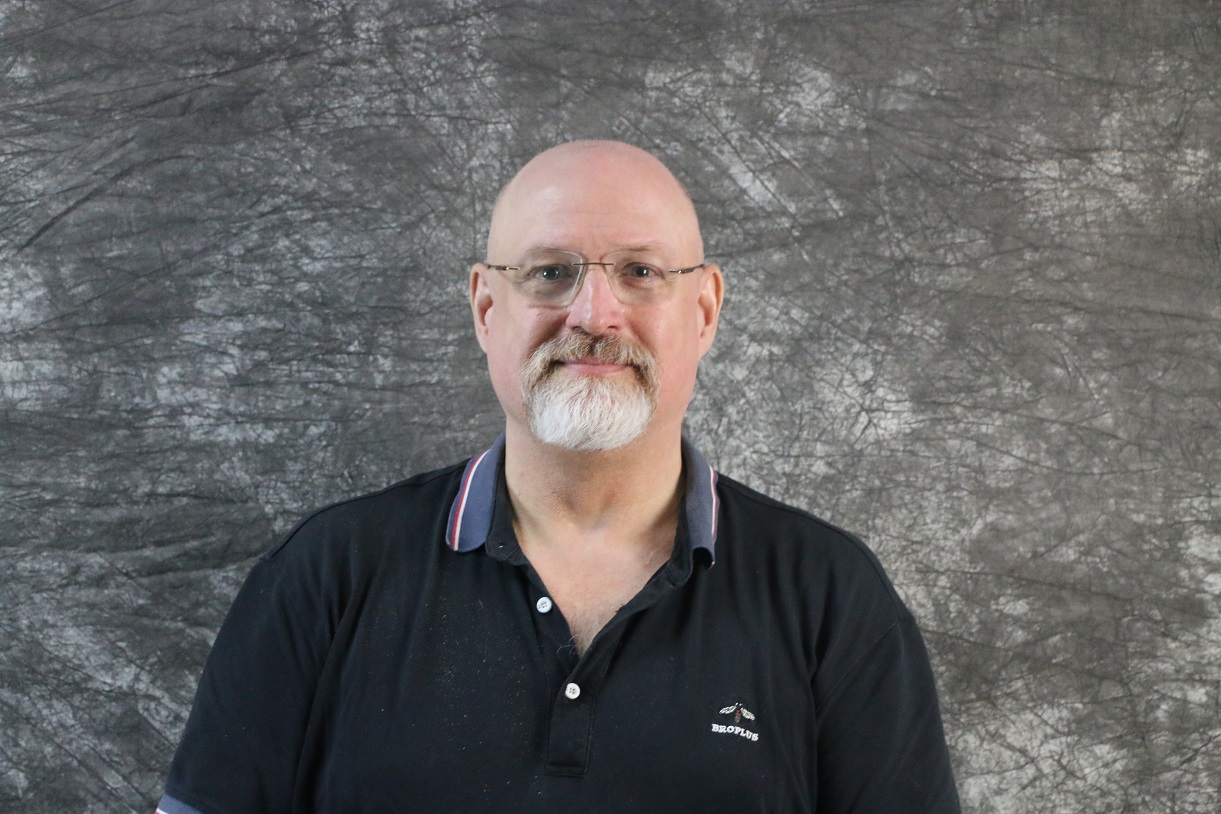 Robert Holley

Qualifications:
M.Ed. Language and Literacy
B.Sc. Computer Science, B.Sc. Economics

Mr. Holley is a Candian Mathematics and Science Teacher who has been teaching international students in schools around the world for most of his adult life.
For the past five years, he has been teaching in Beijing and Shanghai and is very happy to now have the opportunity to teach in Qingdao. Mr. Holley is an easy-going person but expects students to be well organized and disciplined, to participate in class with their peers and the whole class, and to always complete homework on time. Students need to show passion for and be engaged in their studies in order to realize their aspirations.
He looks forward to meeting everyone in the upcoming academic year.