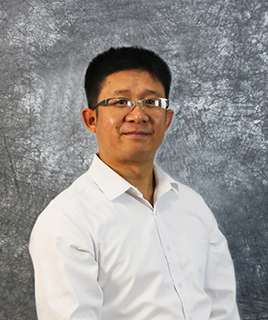 Paul Feng
Qualification: BA Biological technology (Nantong University)
MA Bio-Chemistry (Nantong University)
Mr. Feng is an chemistry & Biology teacher who have more than 5 years teaching experience, having spent the majority of that time having worked in international school. Through this time, he has developed a deep appreciation for international education.

Based on the differences between the international curriculum and the domestic curriculum; Mr. Feng is good at stimulating students' interest in learning and exploration ability, especially enabling students to participate in classroom practices and understand and master knowledge in practices. Mr. Feng is more of a guider of students rather than a disseminator of knowledge. He lead students to understand knowledge through continuous practice and exploration in class.