The rankings of International Schools in China 2019 were officially released by King Lead Group on Dec. 3, 2019.
Based on public data available, this list provides quantitative modeling, comprehensive weighted scoring and ranking from three core perspectives of international certification competitiveness, faculty competitiveness and college-enrollment competitiveness. There are differences in the assessment of American and British undergraduate enrollment, which were counted separately for the first time this year.
As a platform of resources and services on high-end international education, King Lead has conducted continuous and in-depth research and analysis on the competitiveness of Chinese international schools, aiming at digging into the characteristics of international schools, optimizing evaluation standards and promoting industry upgrading.
Pegasus stood out in this year's assessment of a great many Chinese international schools, ranking 28th for sending students to American universities and 26th for sending students to British universities. Pegasus firmly ranked first in Shandong Province for sending students to American universities!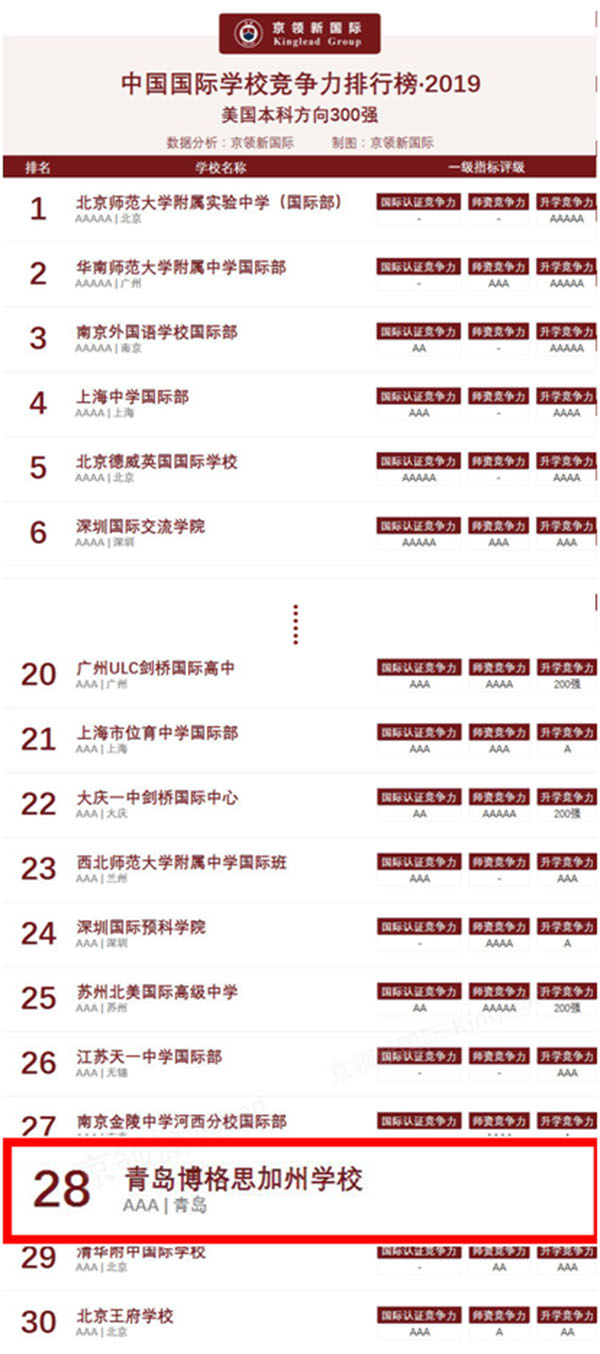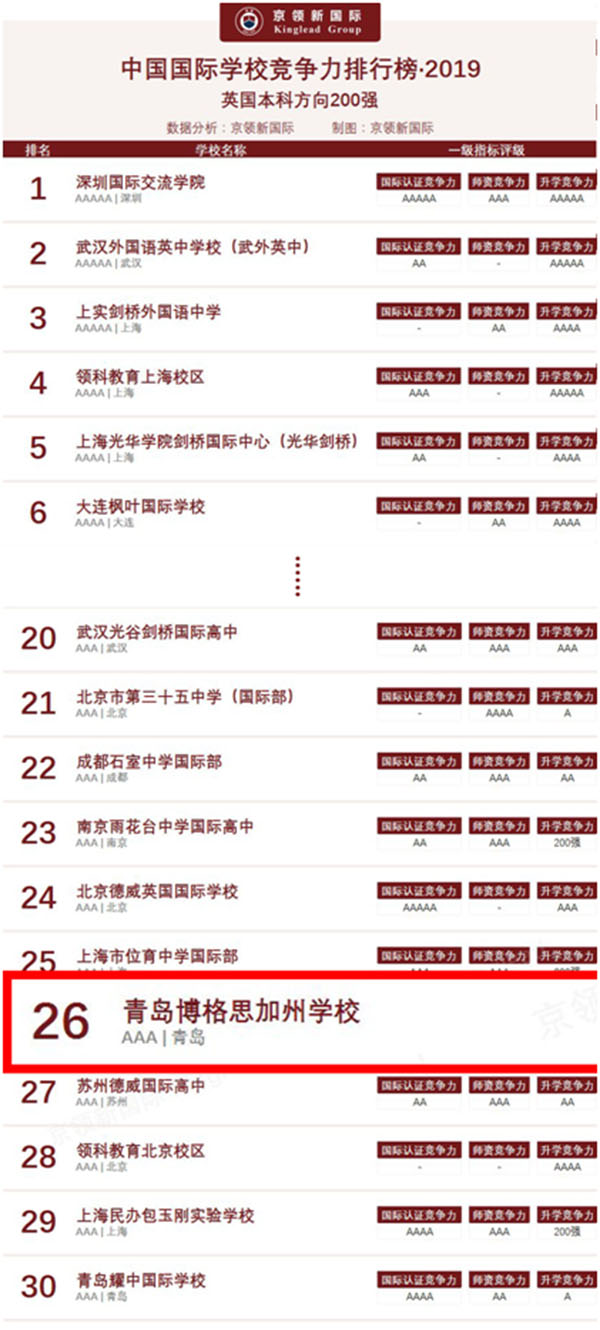 Unique Pegasus
Pegasus is the only California high school authorized by California Department of Education.
One of the five high schools in the Val Verde Unified School District
100% American credentialed teachers
California Department of Education issues the high school diploma
The graduates receive public high school diploma California Department of Education, widely recognized by American universities.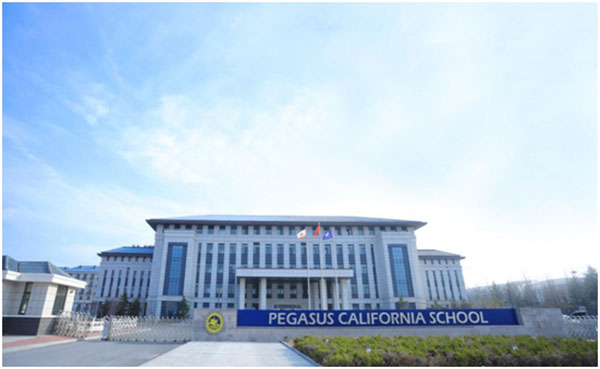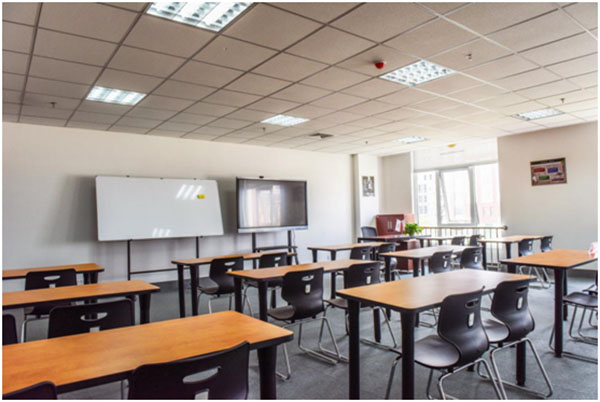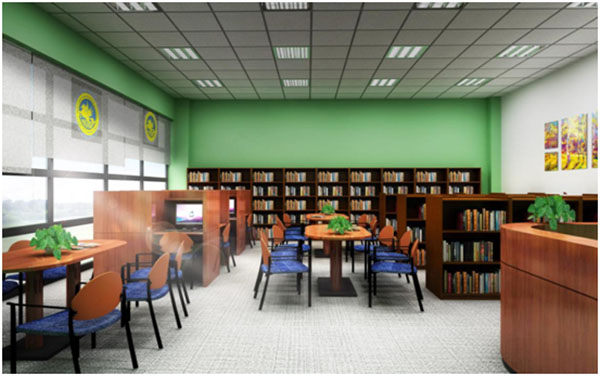 The first graduates created a legend at the time of their graduation
Up to now, the first Pegasus graduates have received an average of six high ranking offers from the universities all over America.
Nearly 200 offers were received from 69 prestigious universities in US, UK, Canada and Australia. All of the 31 graduates got a scholarship of nearly $750,000 in all, 39% of whom went to Top 30 American universities, 75% of whom went to Top 50 American universities, and 100% of whom went to Top 85 American universities. Jerry Zhang was admitted to Vanderbilt University(Only one Chinese student was admitted to ED in 2019), and its major of Human and Organizational Development ranks No.1 in the United States .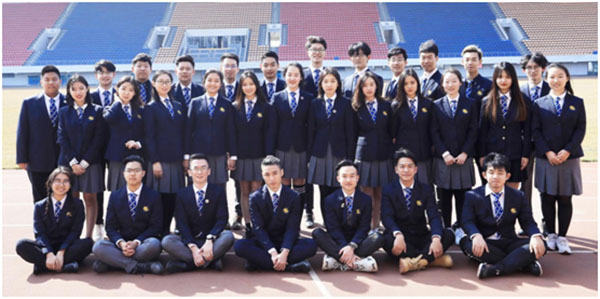 So far, the class of 2020 have received offers from Carnegie Mellon University, New York University, Boston College, University of Illinois Urbana-Champaign, Sydney University, Rutgers University (Newark) , Indiana University Bloomington, University of Massachusetts Amherst, Michigan State University, King's College London, University of Minnesota Twin Cities and University of New South Wales .
Pegasus teachers rank fifth of the 1257 international high school teacher staffs in all of China
All Pegasus teachers hold American teaching credentials, Dr. Long as the principal personally selected and evaluated every teacher before sending them to Qingdao. The Pegasus faculties have an average teaching experience for more than 5 years. Each teacher as an experienced ELD teacher has earned a reputation as an expert in his or her field. These American teachers give their students not only the high-quality American education and resources but also the understanding of authentic American culture, the accompanying care, love and encouragement.