Thank you for your interest in enrollment at Pegasus California School. Our school was built to mirror an actual, academically-inclined high school in California. Core teachers are credentialed. We ensure an authentic experience that parallels California high school academics and strive to cultivate an environment that is conducive to academic learning and personal development.
In addition to achieving academic excellence, we focus on helping our students develop holistically and provide support that positively impacts student values, morals, and passions. At Pegasus, we believe every student is born with unique potential that they can contribute to the world and our students are encouraged to pursue their goals through passion and effort. Whether they wish to become an astronaut, a scientist, or an entrepreneur, we help our students discover their true colors and cultivate their passions while imparting the skills and knowledge necessary for them to reach for their dreams.
Though many people consider education to take place between a tutor and his pupil, we know that education comes in many forms. Albert Einstein taught himself physics and formulated the Theory of Relativity as he imagined racing with a beam of light on his bicycle. Isaac Newton discovered gravity as he observed an apple falling from a tree. The Wright Brothers invented the airplane by studying how birds fly. Numerous other examples reveal that education is much deeper than the mere transfer of knowledge. We know that learning is facilitated by connection and inspiration. Stories of successful individuals who have made substantial contributions to humanity always fall back to a spark of inspiration that came from a teacher, tutor, friend, object, or phenomenon. True education stems from such inspirational relationships and connections.
I am confident that your child will enjoy being a member of our learning family and that their journey of learning will begin here by embracing a true, holistic education that will inspire!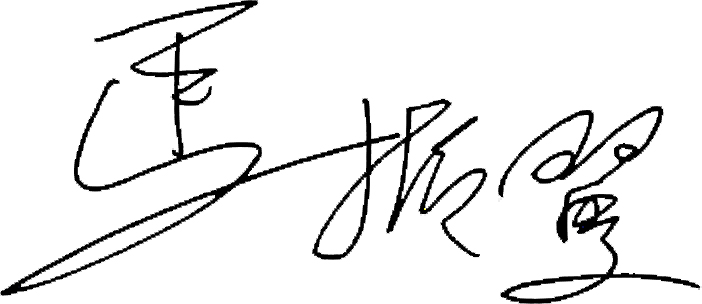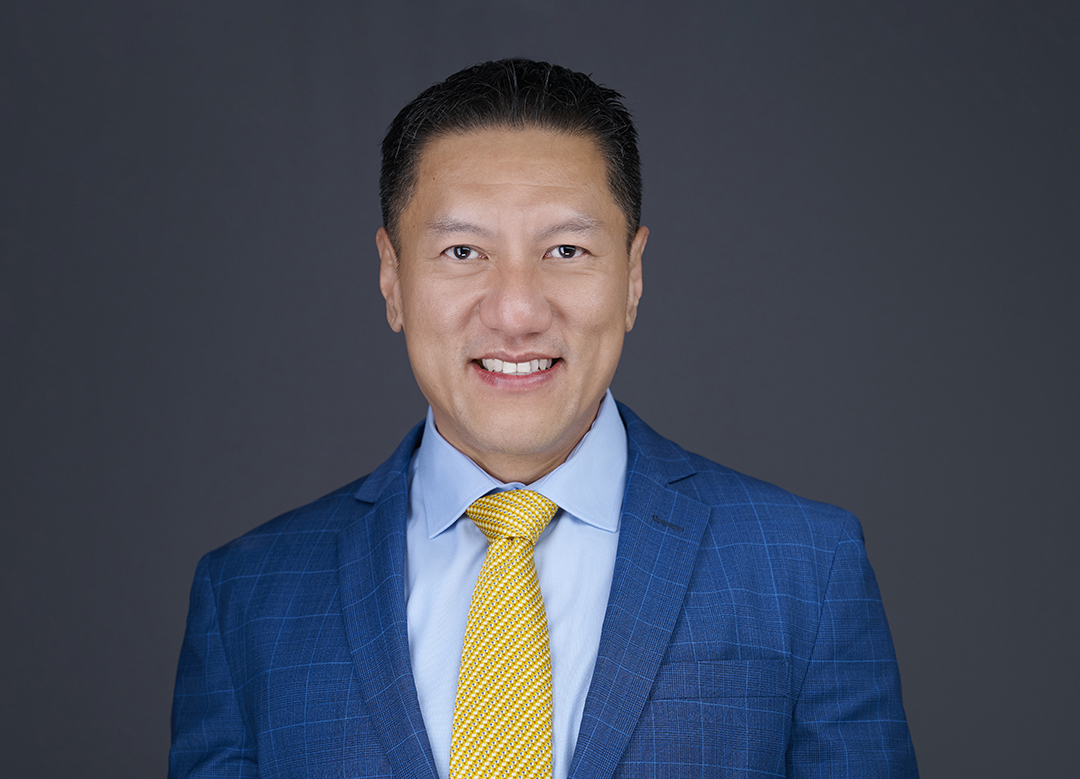 Founder, Pegasus California School