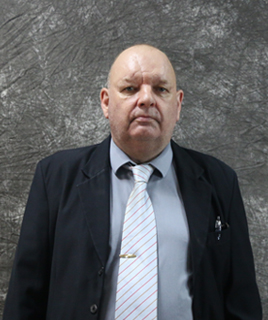 John Done
John Done
English & Economics Teacher
Bachelor of Arts in Fine Arts - Suffield University
Mr John is an English teacher from the United Kingdom having amassed over 18 years of teaching experience with students from primary schools to universities in China. He believes interest as well as the confidence and resilience the students have is the first demand in the English study. Teachers' ability and responsibility are supposed to stimulate children's enthusiasm for learning. Embracing truth, goodness, and beauty is the eternal pursuit of teachers.