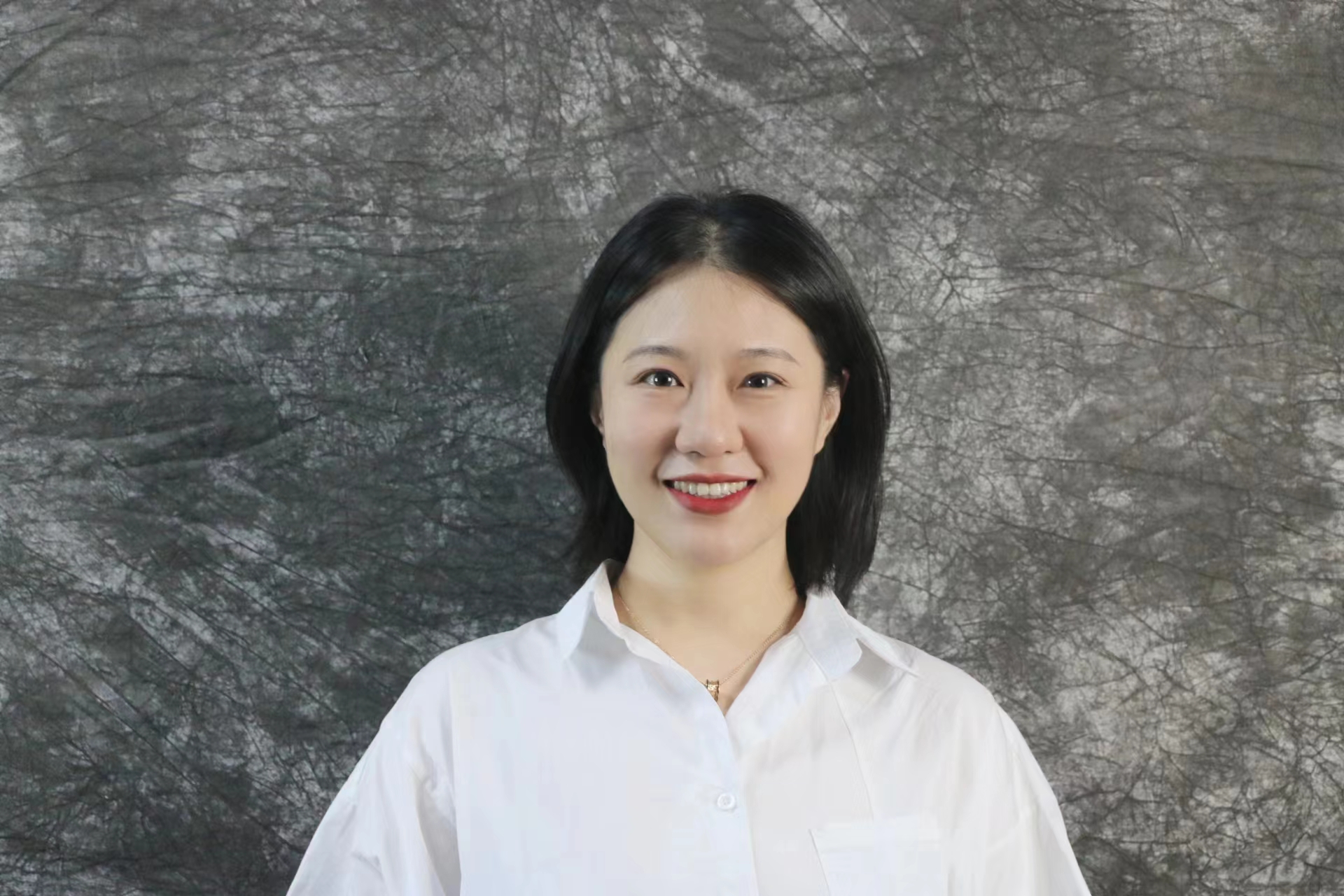 Anna Cai

Email: annacai@pcschina.org
Qualifications:
Bachelor's degree in Chemistry engineering (Southwest University for Nationalities)
Master's degree in Law (East China University of Political Science and Law)
MBA graduate student (Ocean University of China)
Miss Cai Anna holds a bachelor's degree in Chemistry engineering and a master's degree in Law from East China University of Political Science and Law. She is pursuing her second master's degree in Business Administration in Ocean University of China. With 16 years of English teaching experience, Miss Anna has taught more 3,000 students, many of whom have been admitted to famous universities such as Harvard University, Berklee College of Music, NYU, Columbia University etc.
Miss Anna is expert in English teaching and very professional at TOFEL and other kinds of language tests. During her teaching career, she has helped hundreds and thousands of students acquire great scores in English tests and get into their dream schools. she believes that every student could be an excellent learner if he is well instructed and establishes his own way of study. She prefers to encourage students to think free and inspire them to solve problems, share ideas, and cooperate with others to proceed in study and in life.
Miss Anna respects unique personalities of each student. Her philosophy is to nurture every young man and young woman, assisting them to develop their own interests, establish a clear worldview and grow to be a person who is capable of learning independently, confident, responsible, and caring about people around.
Miss Anna is a very vigorous and talented woman, considered to be a respectable teacher and a great friend, and she will spare no efforts to devote all she has to every student and accompany them to fulfill their life goals.