2023 Pegasus New Year Greetings!
        Release Time:2023-02-13 16:07
New Year Wishes
Saying goodbye to the Year of the Tiger, we welcome the Year of the Rabbit coming, which symbolizes prosperity and happiness. With the brisk pace of youth, we knocked on the gate of the campus and gather together in the new semester.
Looking back on the past year, Pegasus, students and parents worked hand in hand to Jointly create a better tomorrow for children and help them move forward in the journey of life.
A qualified youth dreamer needs the company of all parents, classmates and all walks of life. Here, Mr. Ma Zhenyi, founder and CEO of Qingdao Pegasus School, on behalf of all the school staff, would like to extend to you the best wishes of the festival, wish you a happy new year and your family happiness, wish children the best of themselves without fear of struggles!
New Year Message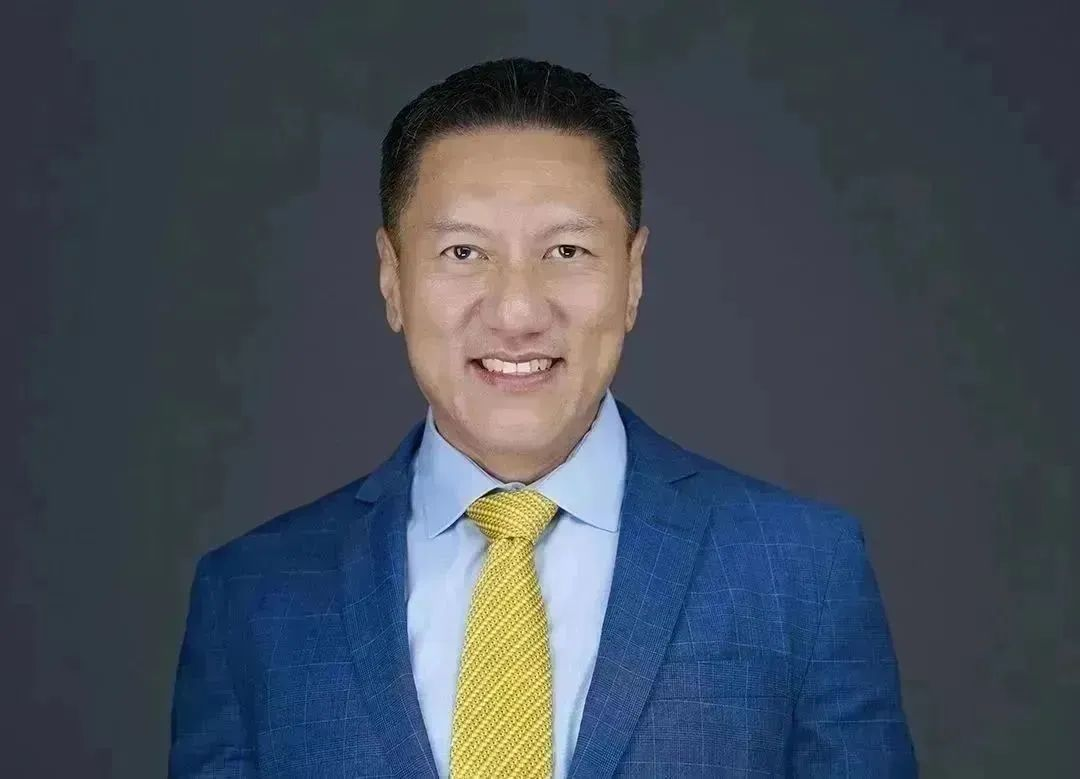 Mr. Ma Zhenyi
Greetings! I'm Steven Ma, Founder and CEO of Qingdao Pegasus School
Pegasus students have made remarkable achievements again in the past year. In different fields, some students have obtained their favorite university admission offers, some have won national awards, and even some have successfully founded their own companies.
In the coming Year of the Rabbit, I wish you all the best. Let's pursue our dreams together, look forward to the possibility of the future, and share our happy laughter together.
Here I wish you all success in the Year of the Rabbit, wish you happiness and health.
Happy New Year!