Pegasus Voice/ Enter the TOP18 University by "Playing Games"
        Release Time:2023-08-13 10:04
Congratulations to Leo for being both admitted by the University of Toronto, which ranks 18th in the world, and the University of Waterloo, known as "MIT in Canada".
01
Collision of dream and reality
Hello everyone, I am Leo in grade 12. I am very grateful to my four years in Pegasus, which allowed me to successfully get the offer of computer-related majors in the CO-OP project of the University of Toronto and the University of Waterloo. Considering the University of Waterloo's strong science and engineering strength, which is hailed as "Canada's MIT" by the international community, and the exclusive internship resources of the CO-OP project, I finally chose the University of Waterloo to enroll.

I am very passionate about game development. During my four years at Pegasus, I did not receive accusations and opposition from "not doing business properly" as I imagined. On the contrary, the teachers respected my uniqueness and autonomy as an individual and always encouraged me in time. And guide me to apply my knowledge to actual game development. They were very concerned about my application status, had many in-depth conversations with me, and helped me analyze the characteristics of each university and major setting with a professional perspective.

With the help of the teachers, I finally chose the direction of computer engineering and computer science to apply, and successfully got the offer. These two majors not only include the game development I want to engage in, but also have a wider range of fields and future employment environments.

Thanks to every teacher here, from the class teacher, the admission counselor Crystal, to the academic principal, and even the founder of the school, Mr. Ma Zhenyi, they are always concerned about the situation of each student. I am fortunate that with their help, I was able to find a balance between the needs of society and my own dreams.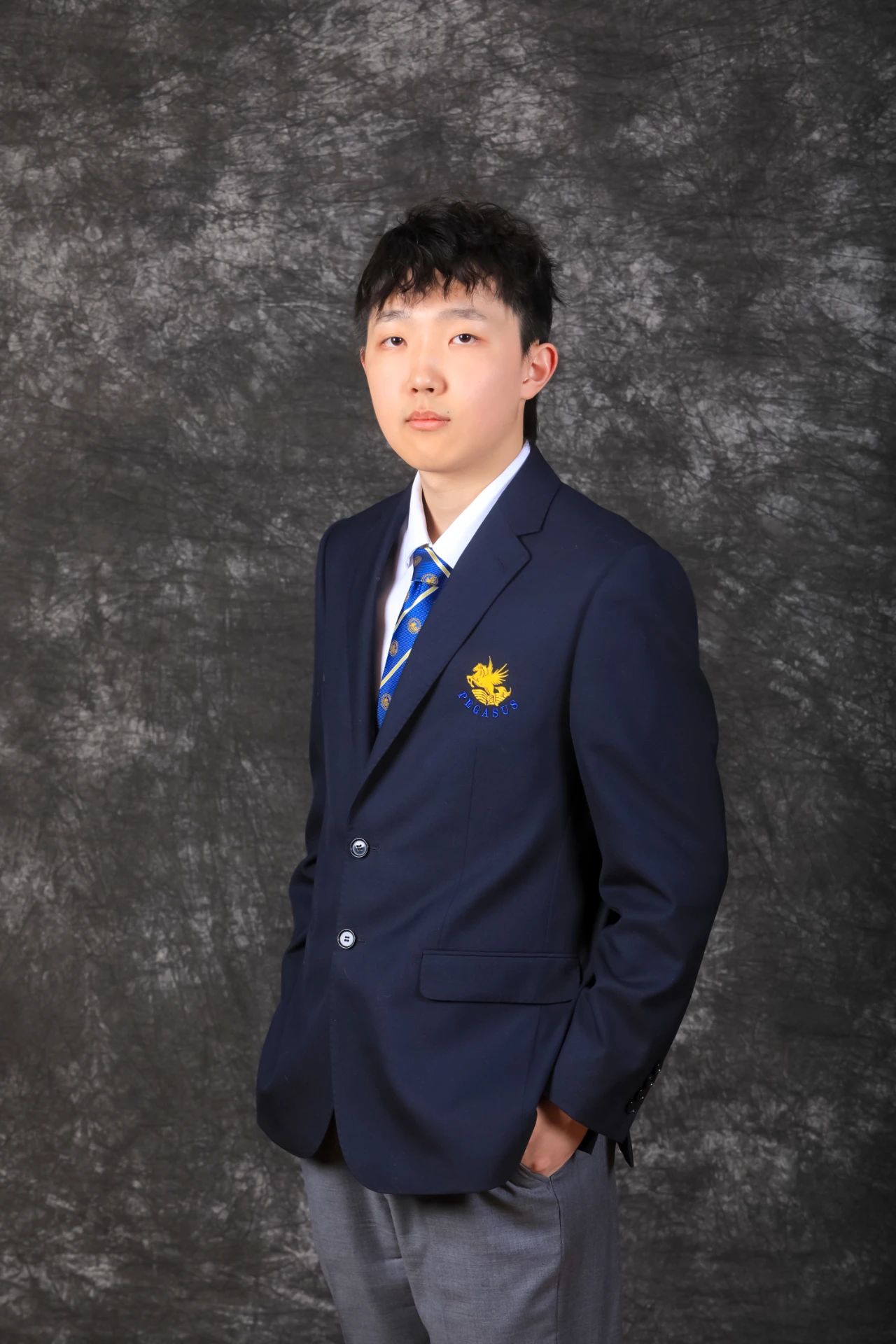 02
Pegasus: Be Inspired
As a programmer and game developer, but also as the CEO of the game company we founded, my path to computer learning is a long story. At the beginning, I came into contact with programming before I came to Pegasus. At that time, I was preparing for a domestic informatics competition. After several setbacks, I gradually found that this passive learning mode was not suitable for me, nor was it suitable for me. Suitable for today's game development model.

In my opinion, the future world is a world of hardware. Just like the booming AI industry, although the design is provided by software, the final implementation and implementation must return to hardware. Just like the world-renowned graphics card manufacturer Nvidia, its stock price has risen sharply after helping the AI field to achieve a large-scale launch, which fully reflects the industry's recognition of the value of hardware.

After I came to Pegasus, I became more aware that the previous mode of doing questions and writing algorithms was only a small part of the development of the computer industry. Finding my own advantages in the industry, truly understanding an industry, practicing and operating is the key of learning.

Although there were no game-related clubs in school when I entered school, with the guidance and help of professional teachers, Sam and I quickly established our own game development club. Every Tuesday and Thursday, we can explore game development with like-minded partners, and we can also teach some interested students the knowledge of game engine usage and game design.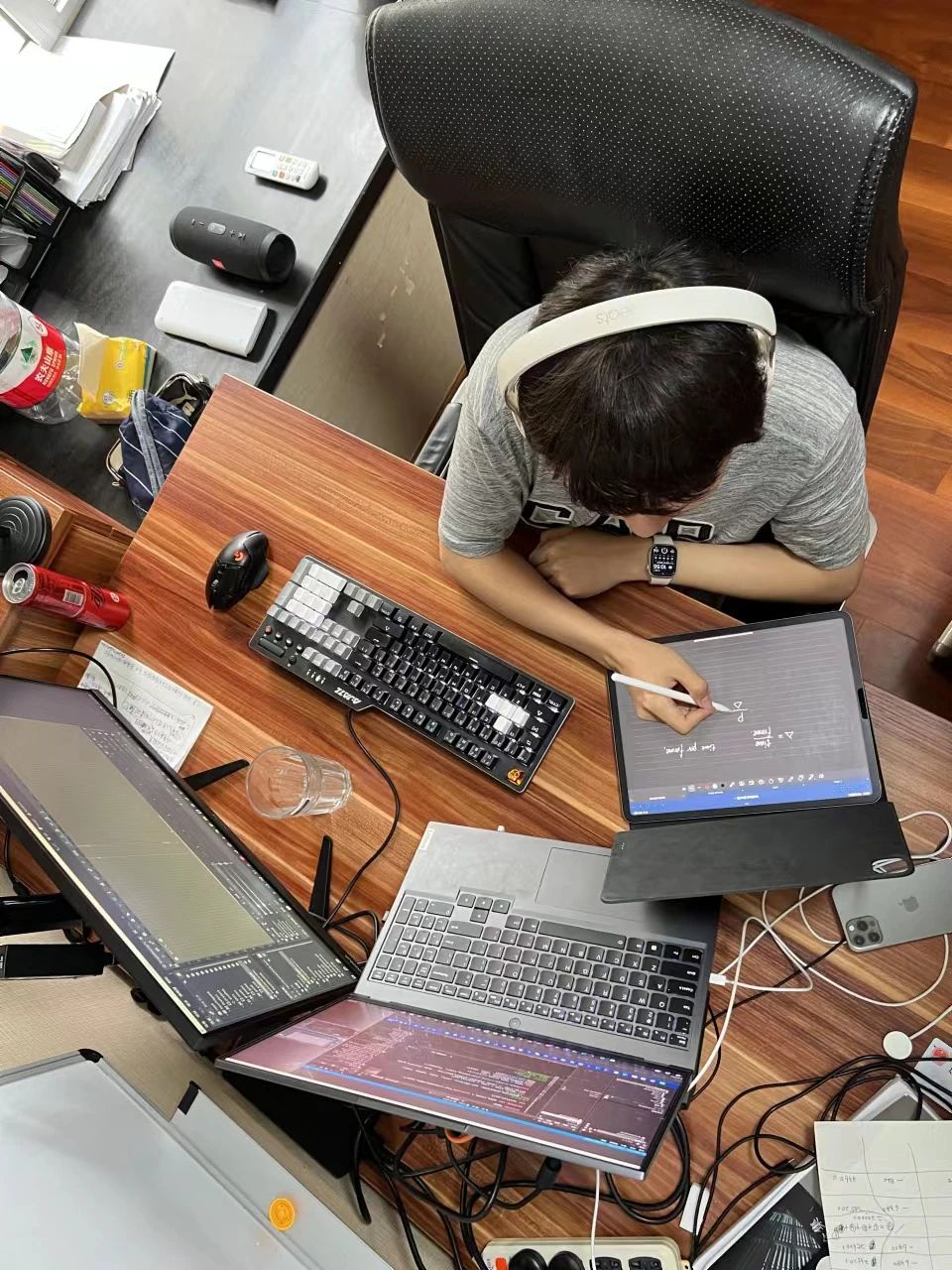 03
Diversified Image
The open environment of Pegasus provides a fertile soil for my passion. With our excellent game development capabilities, we established our own Technology Co., Ltd., and I served as the CEO of the company. From technology development, budget control, personnel allocation, team management and company planning, my classmates and I participated in it personally. I am no longer a "small town as a problem maker" who only concentrates on algorithms and solving problems, but leads the game The "leader" of the development team has exercised my leadership skills and allowed me to fully apply my knowledge to practice, not only to contribute to the community, but also to verify the feasibility of my ideas before actually entering the industry.

Diversified models and diverse hobbies and practices prevent us from becoming a utilitarian "application machine" in the eyes of admissions officers, but a lively and full "person". During the four years here, I not only took courses such as computer principles and calculus that Pegasus is proud of, but also took courses such as AP Literature and AP Language.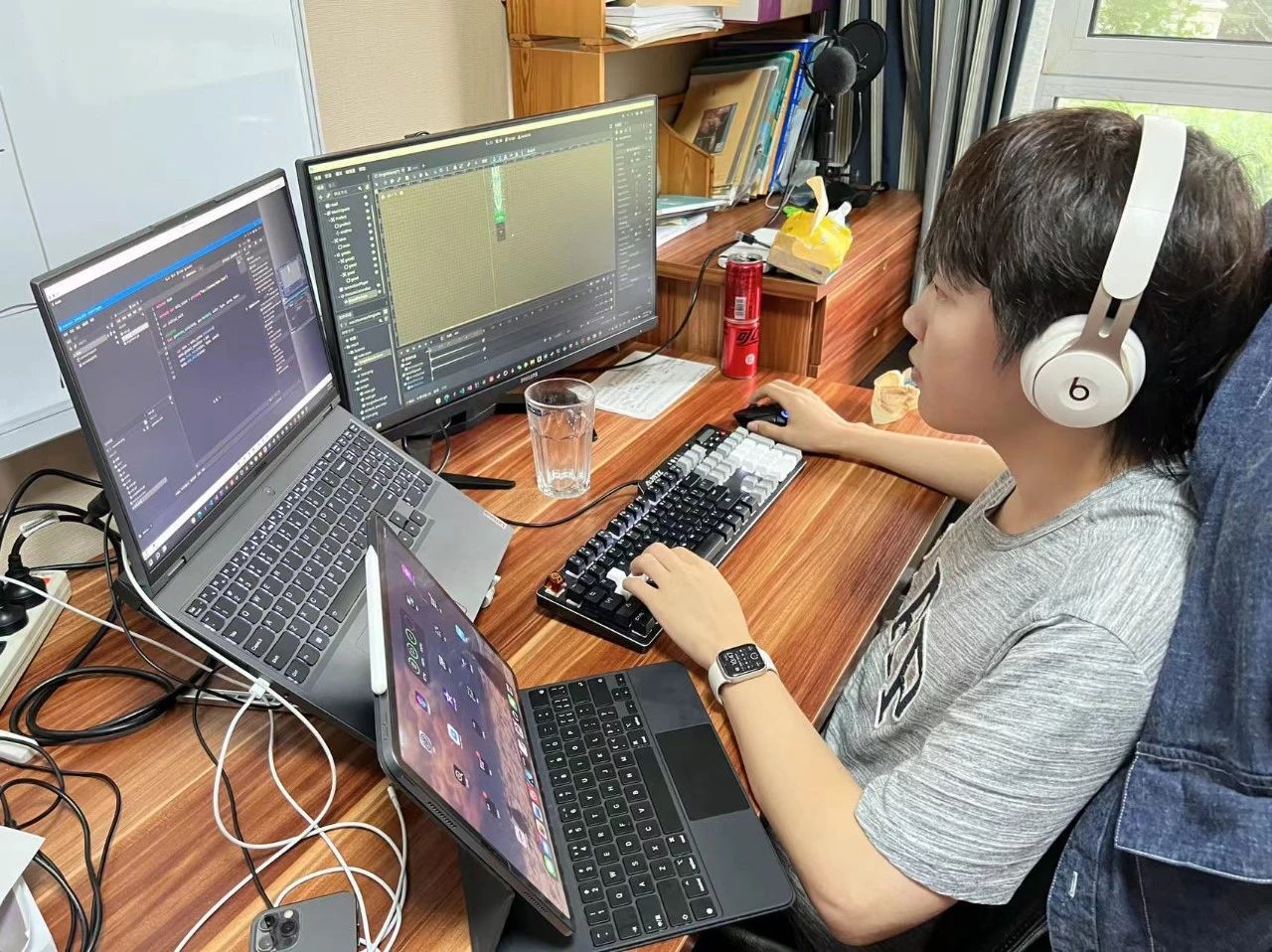 04
"Success" created by "non-utility"
My application process was relatively smooth. Although Pegasus students can apply for prestigious American schools without TOEFL and SAT, but because I chose the direction of Canada and the competition for computer science is very fierce, I still prepared TOEFL and SAT, and finally got it. I got a full score of TOEFL listening, 28 points in writing, and a high score of SAT1470.

Pegasus's full-time foreign teachers and "English Only" policy have given me a solid foundation in daily English, which not only enabled me to achieve excellent standardized scores, but also integrated language learning into my life and habits, freeing up more Concentrate on preparing other application content. During the four years, I studied more than ten AP courses. Not only was my GPA not "threatened" by difficult courses, but I also achieved a high grade point of 4.62.

At the same time, the school also gave us a lot of freedom and room for improvement. Although Pegasus' enrollment rate has always been among the best, everything here is "not utilitarian" and does not take the ultimate goal of enrollment rate. We learned here What is important is critical thinking that is beneficial for life, and knowledge that is really helpful to the profession and society.

When I was in Grade 11, I took the English Literature class taught by Teacher Matthew for Grade 12, which was a very big challenge for me. This means that I have to take both the SAT test and a course that is beyond the normal difficulty. Teacher Matthew never criticizes or blames me. He will use his spare time to help me improve according to my plan and learning situation, and teach me a lot of reading and learning. The art of writing. In class, we will appreciate satirical cartoons with practical significance, and analyze celebrity speeches with contemporary significance. There is no "standard answer" for everything here.

Rather than blindly correcting answers, Pegasus respects our independent consciousness and creativity as individuals, and teachers will not reduce our thinking to a model, but guide us to combine different ideas with better society. Merge and grow into harmonious but different individuals.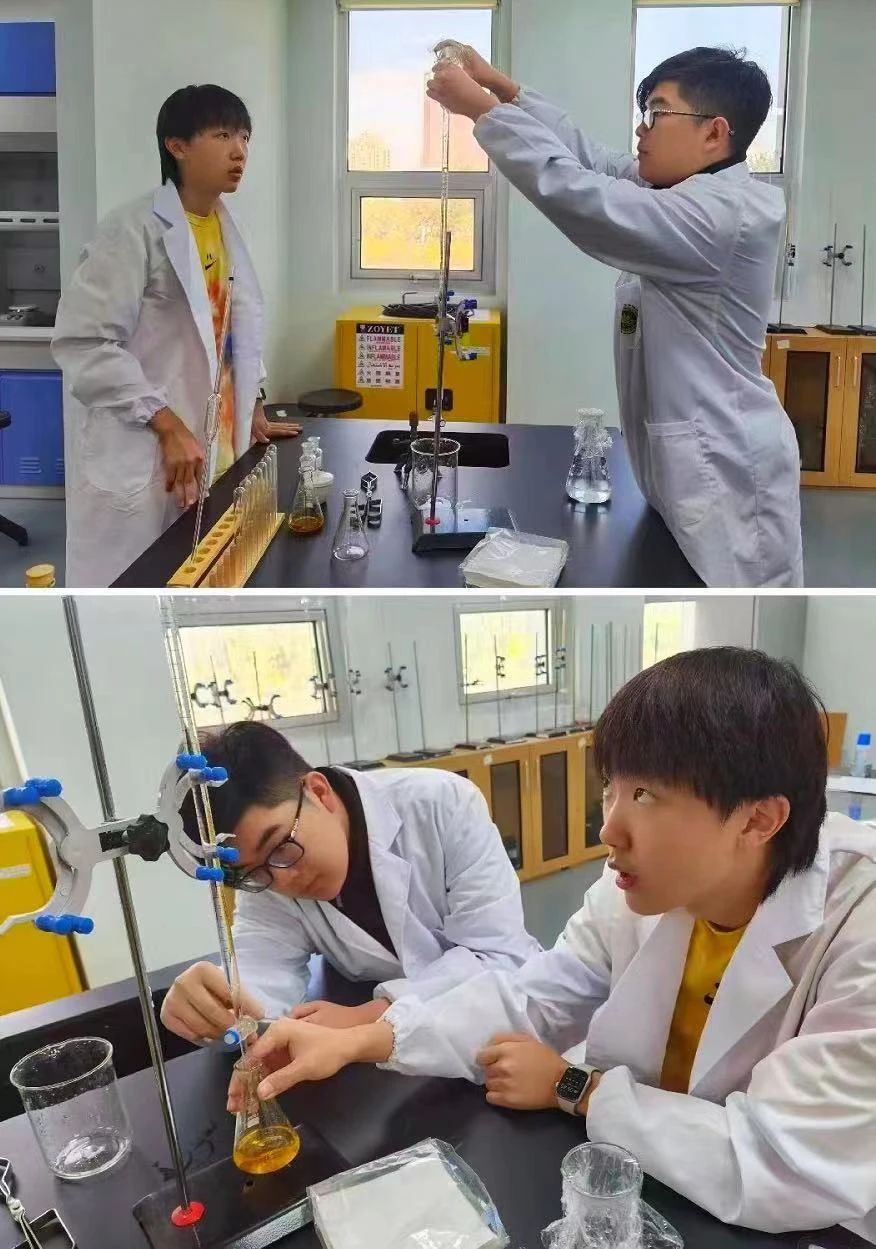 05
Be Yourself
During the application process, we need to show the admissions officer a full-bodied personality that fits us very well, so the activities we participate in cannot be too thin or too utilitarian.

More precisely, our activities should be supported by a main line, and be able to develop into other fields around this main line, highlighting the value and contribution of the knowledge we have learned to society. On this point, we must fully trust Crystal.

Another point is to have a holistic view. For example, my future plan is to engage in game design and game development. In the application, I paid more attention to the school's professional ranking and internship opportunities. If some students aim to pursue the postgraduate study, they need to be more concerned about the academic resources and scientific research strength of the school, so it is very important to establish your own goals and plans as soon as possible!