Pegasus Voice/ Three Documentaries at the Age of 17
        Release Time:2023-08-13 09:40
She was successfully admitted to Emory University, which is known as the "Southern Harvard" by TOP22 in the United States; she is an online celebrity documentary director with 1 million + Douyin views

She is the most outstanding student union chairperson of Pegasus, and she knows all the details of activities, funds, and creativity in her heart; she enjoys the world with a sunny and cheerful personality, and perceives greatness and ordinaryness with a delicate mind.

She records every beauty in life with light flashes; she is our protagonist in this issue, Amy.
01


From Pegasus to Global Media Hello everyone, I am Amy, a Pegasus Grade 12 student, and I am currently serving as the president of the school's student union. In the 2023 application season, I chose Emory University as a media major. Fortunately, I got the offer I wanted at the ED stage.

In my initial perception, media was simply advertising planning and film and television production, but after four years of courageous attempts and experiences in Pegasus, I have a deeper understanding of my personality and media major. Media is not only an art form for export, but also requires strong perception and observation capabilities. What you can perceive from the people, things, and objects around you can convey what you can convey through your works.

I have a more delicate mind and a more outgoing personality. Coupled with the long-standing experience in organizing the student union, I am very good at communicating with others, and can fully express and exchange ideas for shooting. I suggest that you must combine your own personality and characteristics when choosing a major. Of course, Pegasus will also have a series of humanities and science initiatives to help us determine our love.

The school took a career test for me when I entered school. Although the test results at that time showed that the media major itself was very suitable for me, I still made sufficient preparations to realize my dream.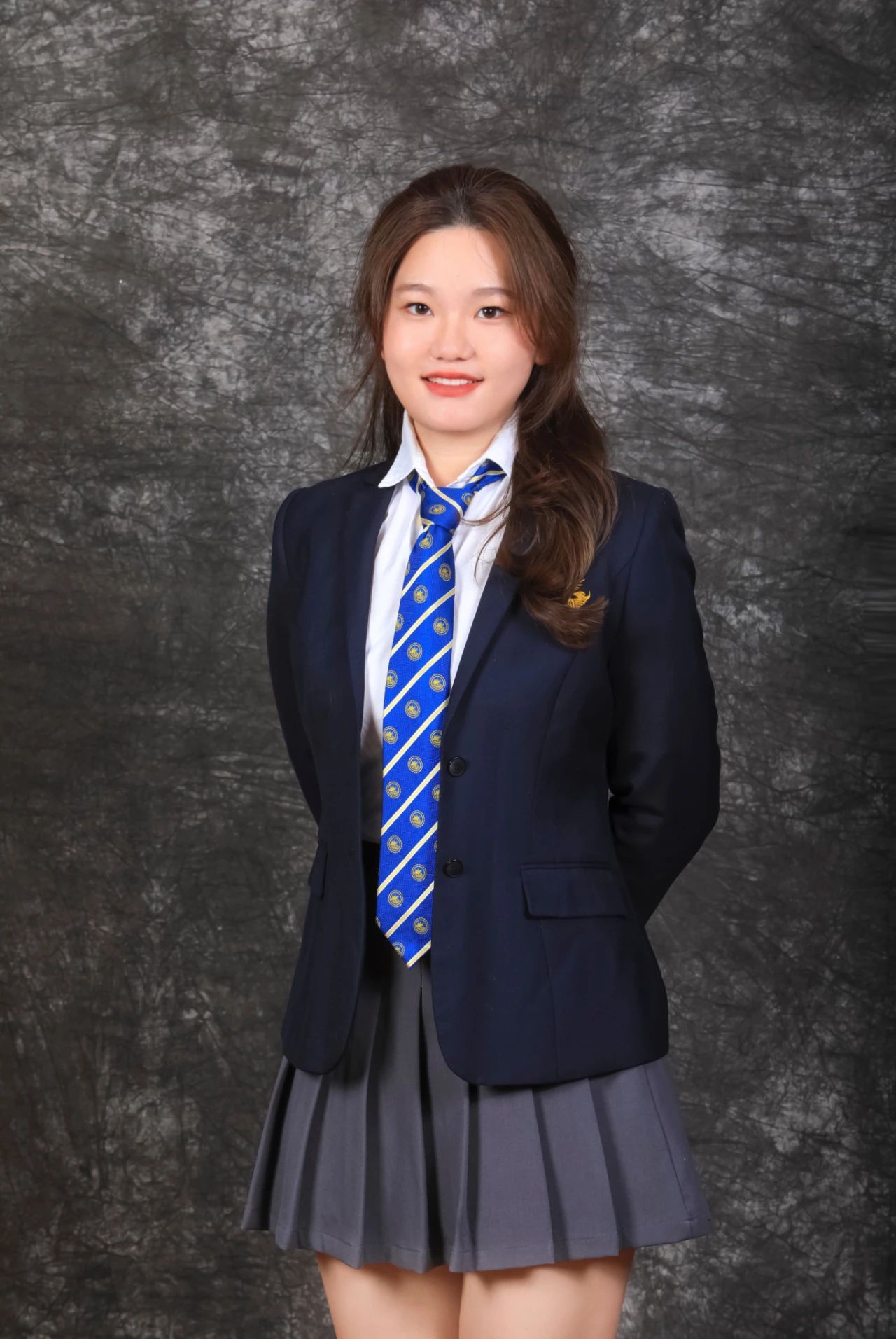 02


Keep Trying, Step out of the Comfort Zone
My study abroad plan started relatively early. When I was very young, my parents decided to let me go abroad and wanted to choose a good international school. When my parents and I visited Pegasus for the first time, a senior from the Southern California Film Academy (top 1 in American film major) on the podium vividly demonstrated the educational philosophy of Pegasus and talked about her own major. So confident, so loving.

I wished I could be like that at the time. During this process, Pegasus had a huge influence on me. When we were in public school, we were all about textbooks and grades, and there were very few opportunities to express ourselves. After coming to Pegasus, I had to start speaking in class, collaborate on projects with my classmates, and participate in student union activities.

In the 9th grade, I became the grade chairman and organized activities with the seniors and sisters, and gradually established the understanding of team operations. Until the 12th grade, I was elected as the chairman of the student union. I had to do every event from fund management, event creativity, to link setting. This is very similar to the process of media shooting, and my various abilities have also been rapidly improved.

Moreover, Pegasus has given us a good language environment. If we want to get excellent TOEFL and other standardized scores, the foundation of the language-vocabulary, understanding of long and difficult sentences, including listening and speaking fluency are very important . Thanks to Pegasus' all-foreign teachers and the "English Only" policy, it is natural for me that other students spend time practicing listening and speaking, which saves me time during the application process and energy to plan my practice activities.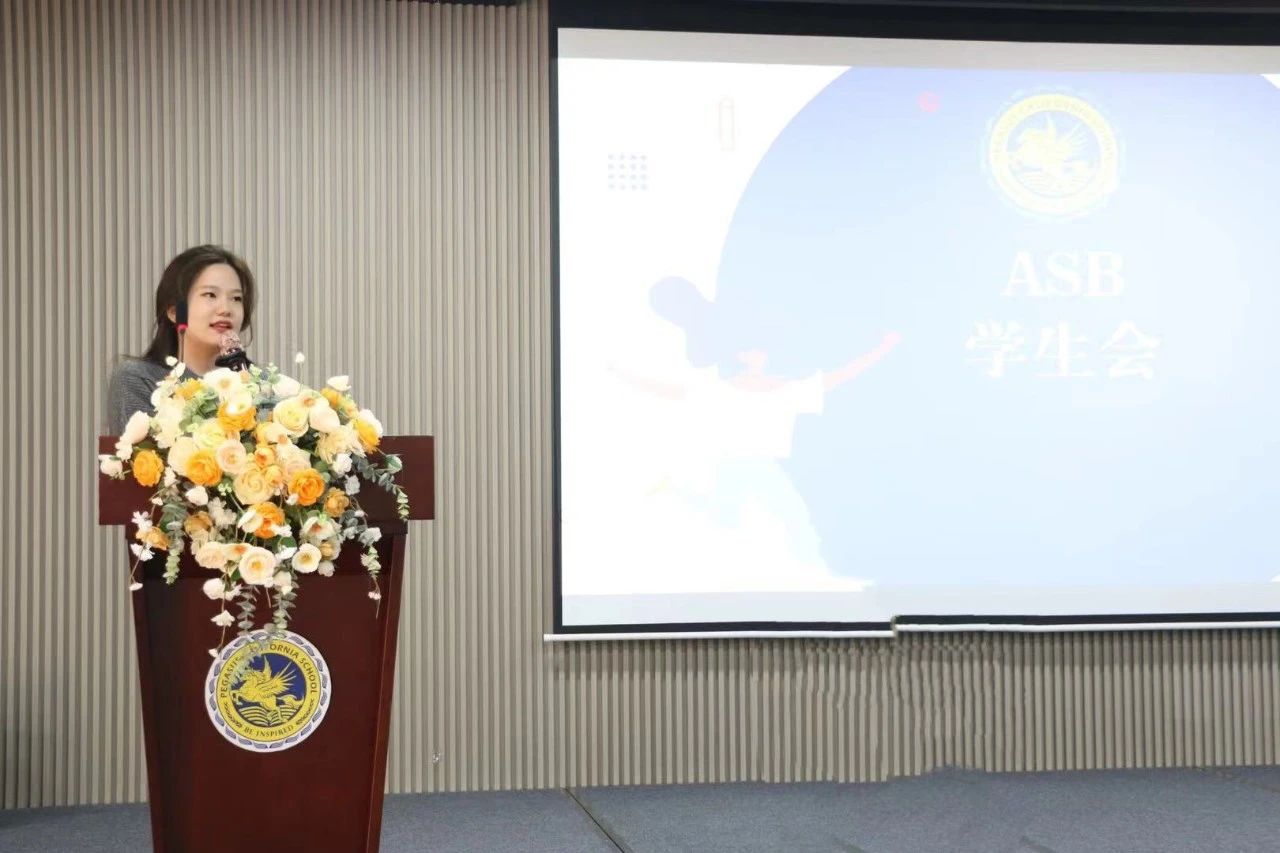 03
Three Documentaries, 1 Million+ Views
When we choose an activity, we must have an overall view and plan around our favorite major. Although there are some activities and competitions with great gimmicks, they cannot show our love and pursuit. My advantage in this aspect of the application is that I have shot three documentaries, namely "Chinese Year under the Epidemic", "One Day in a Floating Life" and "Queer Eye".

The first documentary takes a macro social perspective, focusing on the first New Years under the impact of Covid-19. I interviewed barbers, restaurant waiters, construction workers and high school students about their Spring Festival life to explore the Chinese people's concept of the traditional Spring Festival under social changes.

"One Day in a Floating Life" focuses on an ordinary but special group—middle-aged men. This time I chose a forklift driver as the protagonist of the documentary. I hope through my efforts to bring marginalized disadvantaged groups into the public eye.

The third documentary "Queer Eye" is based on the format of the American program Queer Eye, and it is the sequel of "One Day in in a Floating Life". By changing the makeup and hair of the middle-aged forklift driver, changing the Chinese tunic suit and practicing calligraphy in the tea room, he fulfilled his expectations for himself and life when he was young.

This documentary does not focus superficially on the changes in appearance. I hope that through this change in appearance, it will bring about changes in his heart.
The change in appearance is just the beginning, what is more important is the awakening of his heart and gradually becoming stronger. Although there are shortcomings in his life, he can still walk steadily and rekindle the bright spots.

I hope that everyone will have the courage to re-meet the high-spirited self when they are in the trough of life, not forgetting their original aspirations, and forging ahead.
In the end, this documentary won the first place in Media Review China, and has 1 million+ views on Tiktok.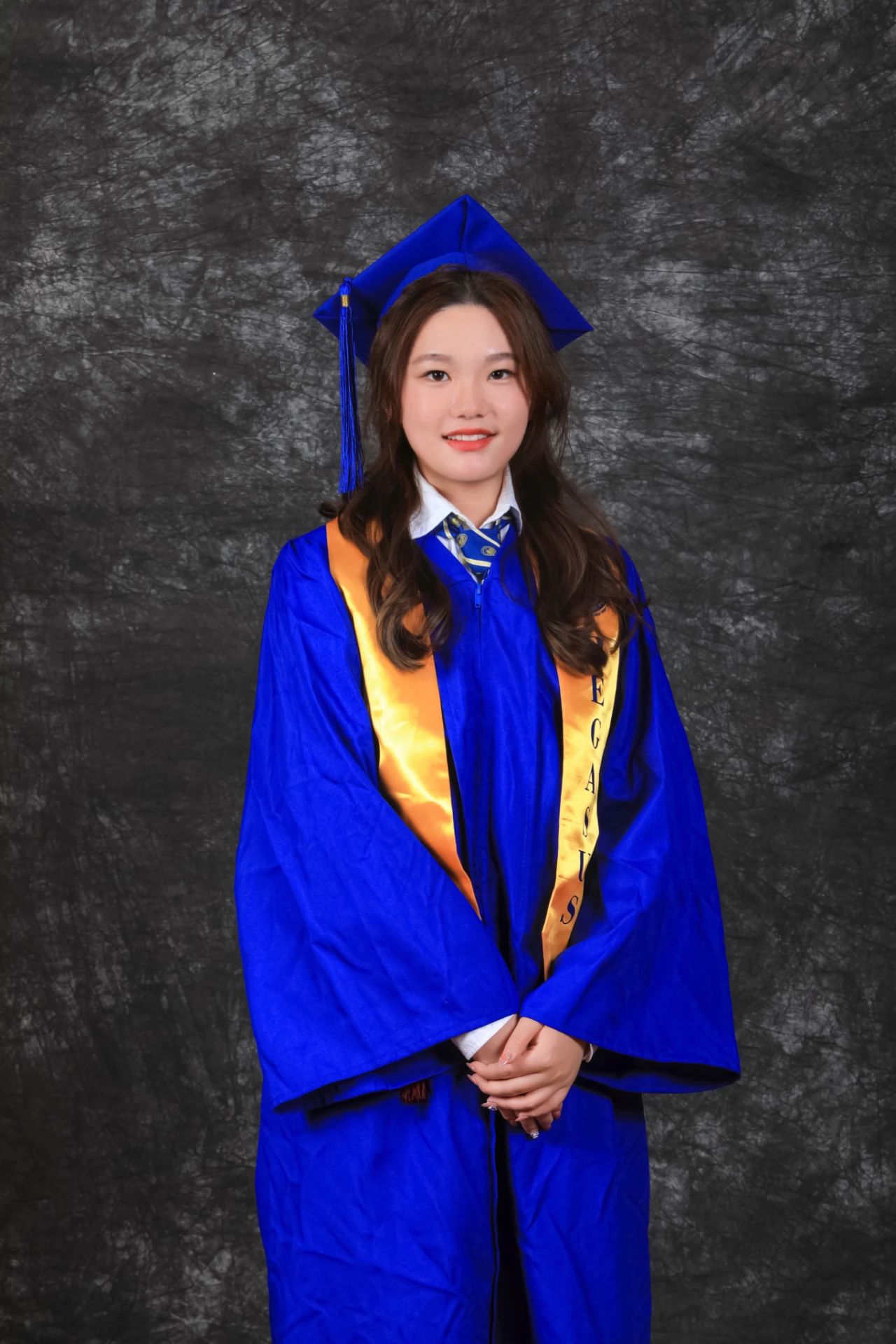 04


Be the Best Self
My experience and suggestion is that you must be calm during the application process, and don't give up halfway no matter how difficult or difficult it is. For this, I would like to thank my parents in particular for helping me learn and consolidate when my grades were frustrated, accompanying me to memorize words and knowledge points taught by the teacher repeatedly, and also discovering my problems in time when I was about to lose my grip. communicate with me.

The application of foreign universities is a very long process, from GPA, standardized scores, preparatory activities to a series of document preparation before application, it is a test of our willpower and perseverance. Never give up when encountering difficulties, as long as you adjust in time and persevere, you will have unexpected gains.

When the application is over, you should also adjust your status in time. Don't waste time and energy waiting for the results. Plan your next life journey in time. You can continue to participate in activities, and you can also prepare for AP exams to plan for your college career. In short, Cherish every second, believe in yourself!