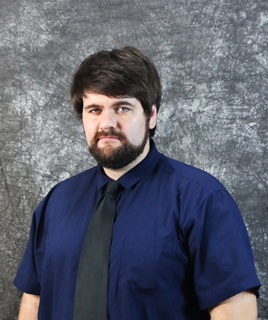 Vernon Peens
Vernon Peens
Physics & Computer Science Teacher
Bachelor of Electrical and Electronic Engineering - North-West University
Postgraduate in Business Management - North-West University
Mr. Vernon is a STEM teacher from South Africa. His experience in engineering and as a part-time tutor has led him to pursue a career in education in China. He is constantly looking for ways to bring practical, real-life experience to the classroom through practicals and technology.
He also creates projects and educational content in electronics and programming on YouTube. He approaches all aspects with "the open way", expressing a willingness to share and collaborate transparently (so that others can watch and join too) and look forward to inspiring the next generation of scientists and engineers.