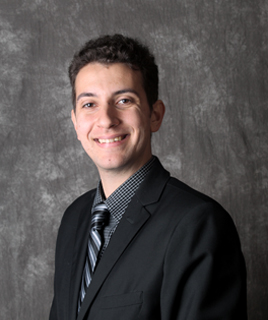 Jonathan Schembari
Pegasus Mathematics Teacher
Email:jonathan@pcschina.org
M.A.,University of California, Irvine
B.A.,University of California, Irvine
Jonathan Schembari was born and raised in California and attended a rigorous high school which fueled his passion to become a teacher. He has taught for five years where his students scored the highest overall in the district on state testing. He has been teaching at Canyons Middle College High School where he teaches his students to engage, explore, and pursue an education in a four-year university. If your dream and desire is to go to a university in the United States, he is there to assist and help show the best possible way to achieve that path.
Mr. Schembari enjoys hobbies and activities. He has established many clubs such as, a math club, chess and board game clubs, and a video-game creation club which delves into the world of creative art and mathematical logic.
"I look forward to encouraging my students to achieve their highest dreams!"