Pegasus welcomes you ! ---I welcome you. Our mission together is to improve ourselves, to learn about ourselves and the world around us. It is to develop our Maximum best in skills achievement and to reach our fullest potential.
I am privileged to be here to deepen my positive experiences with Pegasus and with you… the wonderful Faculty and students. We will be inspired together!
I helped get Pegasus started. In 2014, When Steven Ma brought to me his idea of a Pegasus school and a Pegasus philosophy and pedagogy, I instantly liked the idea and supported it. I gave it a blessing and a "Green Light" and said go forth: "I will support you." I approved of the direction Pegasus was taking and encouraged the use of some of the methods of teaching and learning that were being developed in California. These methods and the curricula included more "hands on" learning, critical thinking and problem- solving.
In California, I rose to becoming the top state superintendent of schools. I have overseen the education of over 7 million students in 1100 school districts and in 10,000 schools. I was elected by 4 million Californians to achieve this position.
I come to you in a new capacity and with 40 years of public service in education. I was a success as a science teacher, and as a running coach with a specialty in long -distance running. I also served a key role on the University of California Board of Regents for eight years.
I have witnessed the phenomenal growth of Pegasus California School over the years, and I am proud of Pegasus' progress. It has been thrilling to see our students graduate with top honors and enter top tier colleges throughout the world.
So, I am extremely happy to be asked to assume the position of "Chief Principal." I follow my good friend David Long in filling this position. By the way, David and I are great friends and we share a common love of the sport of long -distance running, each of us coaching many championship teams. Dave jokes with me that I will have "big shoes to fill." That is true !
My past experience with Pegasus California School has been a joy. With high hopes, I attended the opening ceremony for Pegasus California School. Also, I attended the first graduation commencement.
The "Pegasus Promise" comes alive with its rigorous curriculum and satisfying hard work.
Pegasus has benefited from California teachers and pedagogy, but it really is a broad international school that fosters student academic success with skills and values that will prepare our students to thrive any place in the world.
Going forward, I will use my personal connections in our education communities to promote Pegasus California School and help our students, staff and parents.
Pegasus has built a solid and reputable foundation. I am confident that with your help, Pegasus will reach even higher grounds of success with more promising milestones to come.
Thank you again for the warm welcome and the commitment to run the "extra mile" with Pegasus California School !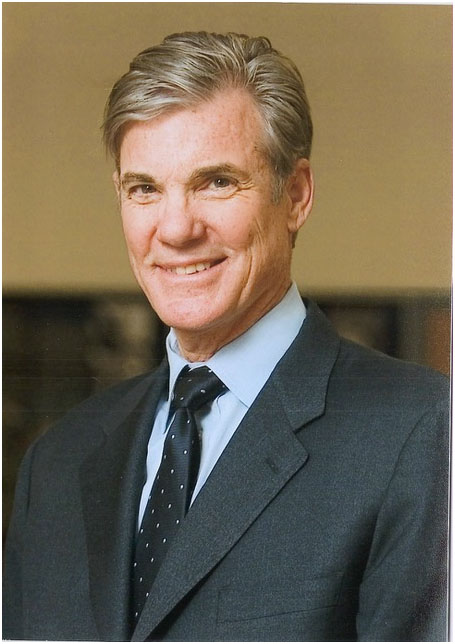 27th California Superintendent of Public Instruction
President of Board of UC system
in charge of California public schools from Grade 1 to Grade 12
1050 public school districts
300,000 teachers and 7 million students
chaired Senate Appropriations Committee
served in California State Assembly and Senate
worked as Contra Costa County Board of Supervisors for 16 years
taught in Bay Area high schools for 6 years